Masculinity in Times of Change Online Symposium.
Tickets available now at Eventbrite for our 3 day symposium featuring presentations, artists talks and roundtable discussions. One ticket provides access to 10 events and all of them are free! Get your ticket here: https://www.eventbrite.co.uk/e/masculinity-in-times-of-change-mascnet-online-symposium-tickets-162257505567

Infrastructures of Intimacy and the Deplatforming of Sex, Susanna Paasonen – Online Lecture, 11 Feb 2021, 18:00GMT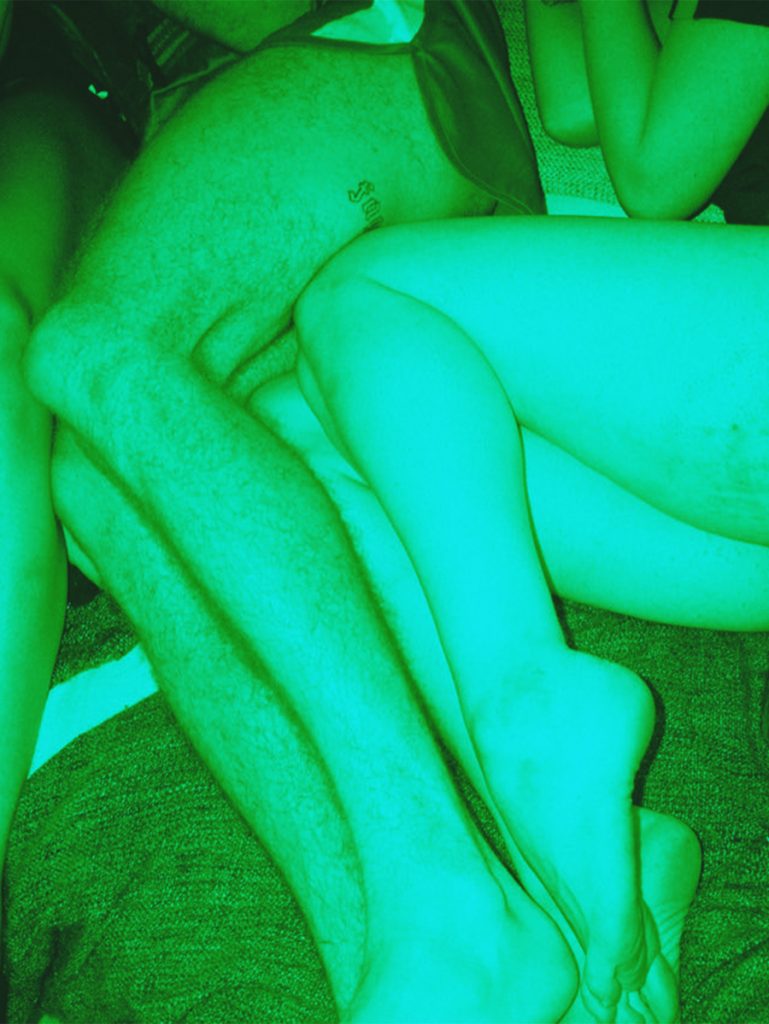 Susanna InfrastructuPaasonen's feminist and queer analysis focuses on the question of online pornography and new ways of connecting via platforms and chatrooms, as in her 2011 Carnal Resonance: Affect and Online Pornography. Taking exception from the prevalent techno-skepticism that summarizes online communication and representation uncontestably as forms of commodification and alienation, Paasonen's talk 'Infrastructures of Intimacy and the Deplatforming of Sex' discusses the stakes of the new potentials of getting together online – aesthetically, socially, sexually, and politically. For Paasonen it is the tactile dimensions of online encounters, more so than the visual, that affect us as 'resonance' or 'grasp' us.
This lecture series takes queer theory's conversation about intimacy as a starting point to discuss some of its cultural possibilities, mediated forms, and philosophical trajectories in the context of Corona.
To register for a place to join this event, please click here.

Birmingham's cultural event is represented by the Tagmasc project, led by photographer Ming de Nasty. The project explores issues around LGBTQ+ male identity and masculinity and comprises 10 photographic portraits of LGBTQ+ men accompanied by interviews where they discuss their gendered identities and how they position themselves against and alongside normative models of masculinity.
Upcoming events








Past events